March 29-31, 2017

The 19th COSBID meeting will be renamed the International Conference on Spreading Depolarizations (iCSD).  The meeting is open to anyone interested in spreading depolarizations and will be held March 29-31, 2017 as an official satellite of the Brain17 meeting in Berlin, Germany.
PROGRAM: The program has now been finalized and will feature exciting sessions on subarachnoid hemorrhage, glutamate, ischemic stroke, migraine, epilepsy, and imaging – with translation as a theme throughout. View the program here: iCSD2017 Final Program.
REGISTRATION & LODGING: please click here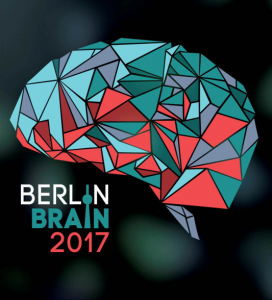 Please enjoy this inspirational video, prepared by Brain2017, on the history of neuroscience and the struggle to overcome politico-cultural pressures in Berlin.